About the Program
The Play Hockey Selects (the "Selects") program forms single-entry teams that compete in competitive divisions of tournaments around the United States. The Selects program consistently recruits top-level talent from a broad geographic area and often provides exposure to players who progress to the Prime Hockey program. Players who play in the Play Hockey Selects program have access to a number of PLAY Hockey's exclusive programming and exposure events.
PH SELECTS - East Coast
Join the East Coast for professional coaching, a fun & competitive environment and a chance to grow your game in the off-season.
2024 Spring / Summer Divisions: U18 - 2016's

Dependent on each event divisions

Tier 1 Teams will attend 4 tournaments

Tier 2 Teams will attend 2 tournament
PLAY Hockey will be hosting evaluations for the PH Selects & Prime Hockey 2024 Spring Programming during the Winter Cup.
Boys AAA events
Pittsburgh Spring Challenge | May 10 - 12 | Pitt, PA

Philly Shootout | TBD | West Chester, PA

The Dunlop Cup | June Multiple weekends 2024 | Sewell, NJ

New England Beach Bash | June 28 - 30, 2024 | Rockland, MA

Additional Events TBD
Girls 16U and 14U Events
Lady Liberty | May 31 - June 2 ,2024 | Voorhees, NJ
Militia Cup | August, 2024 | Boston, MA
Additional Tournament | TBA
Boys AA/A Events
Summer Face-Off | May 31 - June 2 ,2024 | Voorhees, NJ

Fire on Ice | July, 2024 | Philadelphia, PA
Contact Information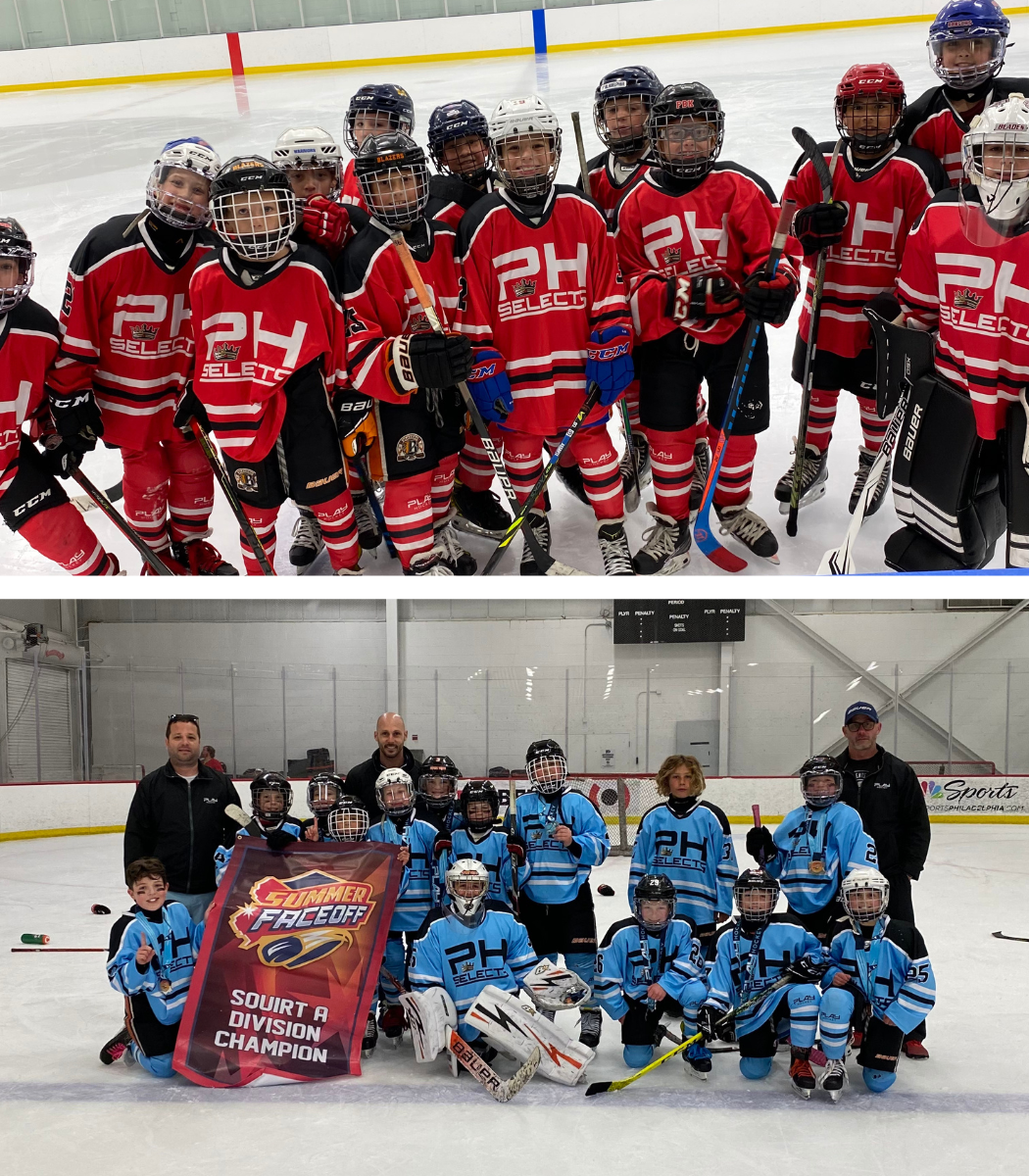 PH SELECTS - Central
Tournament team opportunities coming Spring and Summer of 2024.
Contact Information
© 2023, Hockey Hall of Fame and Museum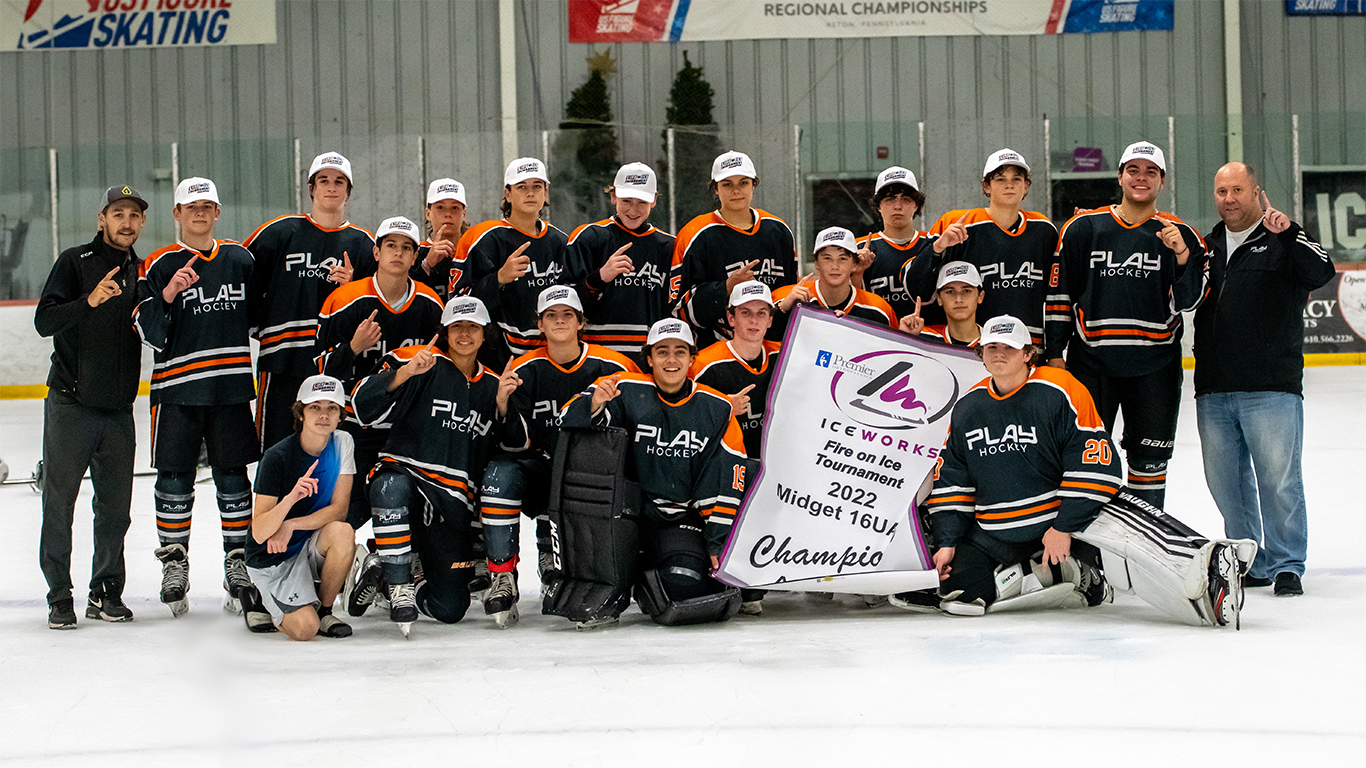 Interested in joining the PH Selects? Please fill out this inquiry form.