THE WORLD IS WATCHING
The World Youth Championship Series is where the next generation of hockey superstars will be discovered. Elite youth athletes from all over the world come together to compete and showcase their skills to scouts from the sport's most prestigious junior and professional leagues.
THE FUTURE BEGINS HERE
SEE THE WORLD, PLAY THE WORLD
The World Youth Championship Series is truly a global experience with tournaments and events held in the world's most exciting hockey hotbeds across North America, Europe, Scandinavia, and beyond.
The world is our playground—join us!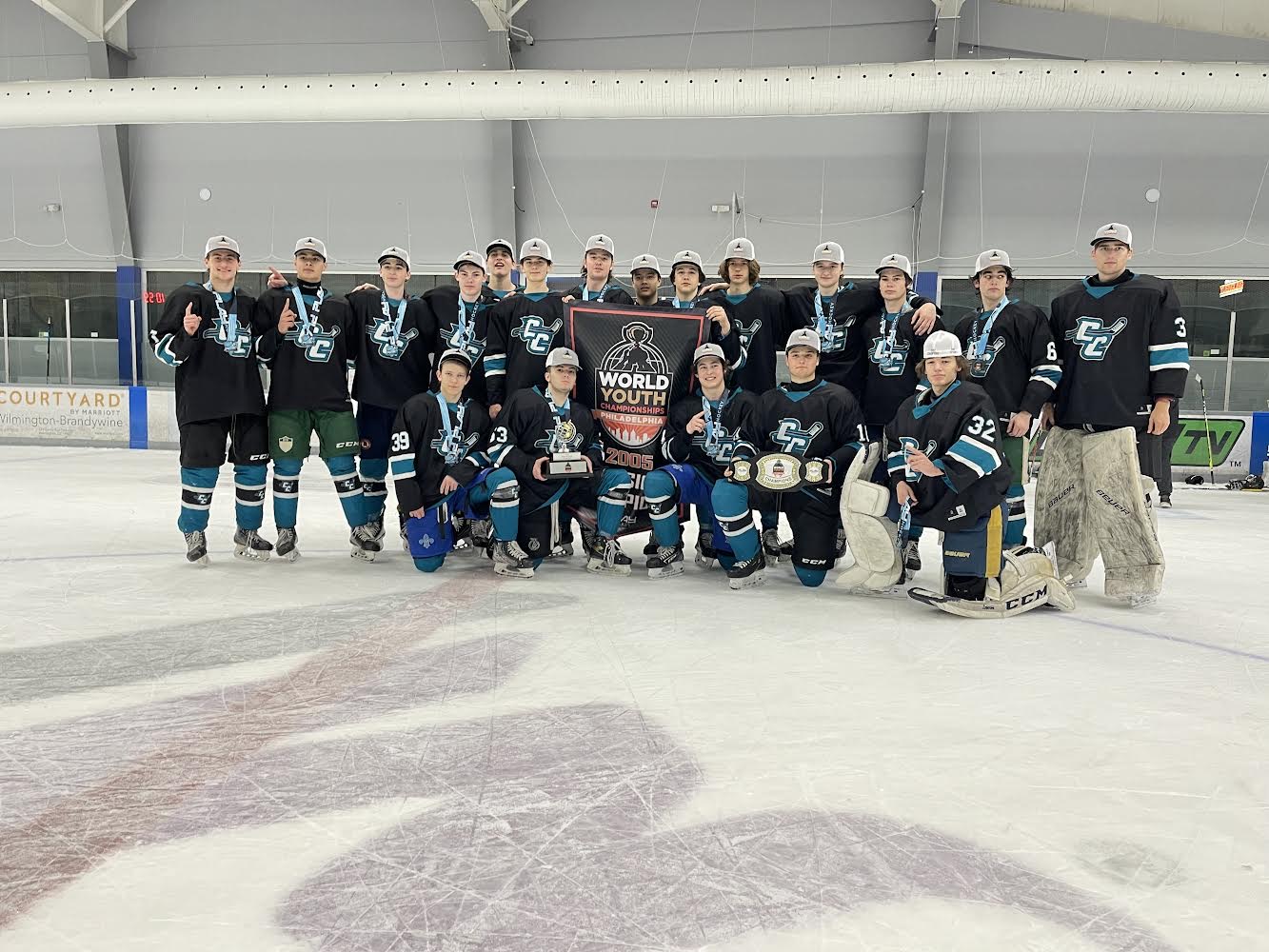 WORLD YOUTH CHAMPIONSHIPS
May 5-9, 2023 | Philadelphia, PA
The sport's most influential scouts and decision-makers will congregate in Philadelphia, Pennsylvania, for this important tournament. Powered by Play Hockey, it's invite-only for World's Elite '08, '07, and '06 teams. It's a key stop on your journey to the pros—it is the place to get noticed.
WORLD YOUTH CHAMPIONSHIPS
May 31 - June 3, 2023 | Prague, CZ
An elite hockey experience in every single way. This international tournament is invite-only for players born in '11, '10, and '09 and is an important pathway to the pros - never mind the fantastic tourism opportunities available for families. Scheduled for 2023, planning is ongoing, so click below for more information and how to be considered for this event!
Interested in learning more? Fill out the form below.