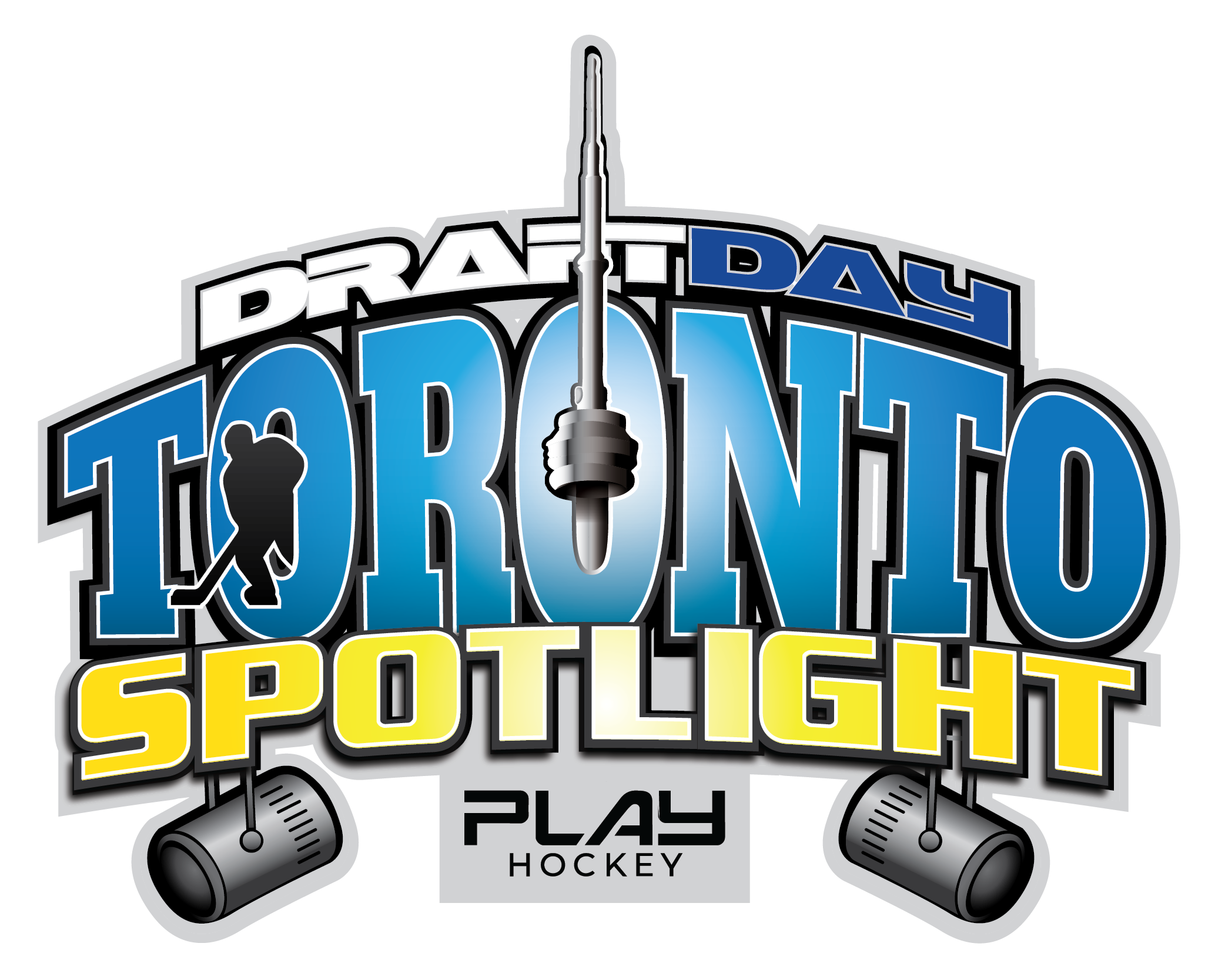 TORONTO SPOTLIGHT
Gender:

Male

Dates:

May 31-June 2, 2024

Age:

2018-2011

Location:

Toronto, ON
Division

Elite Division

Division

Male Event

Team-Entry

Division
Register Now!
Event Details
We are excited to expand this event to include Elite Divisions at all ages as well as welcoming more AAA and AA/A teams. This event feature a PROSPECTS FUTURES ELITE Divi runs alongside the DRAFTDAY OHL Prospect Showcase & Combine where you can watch the next group of OHL & NHL Prospects. The Toronto Spotlight features real-time scoring, tournament vendors, and tournament MVP awards. Secure your spot today!
DIVISIONS:

Elite 2018-2013 | 4-game guarantee
AAA & AA 2018-2011 | 4-game guarantee
Prospects Futures Elite 2012 & 2011 | 5-game guarantee

Multi-team or tournament discounts are available
Real-time online scoring and schedules
Championship and consolation playoffs
Tournament Vendors
Identical Awards for Championship and Consolation Winners
Tournament MVP awards
Reasonable accommodations
Divisions of 8 or more.
Pricing:
PROSPECTS FUTURES ELITE - $2450 + HST
Elite, AAA & AA/A - $2250 + HST
NEW! Upgrade Your Experience: Supercharge Your Registration Now!
We are excited to offer an add-on premium experience as part of your registration. Click the link to learn more about how you and your team can make the most of your event experience.
ULTIMATE EXPERIENCE
*Select as an add-on during registration.
Register Now!
Contact
Name: Braden Mann
Email: bmann@draftdayhockey.com
Phone: (226) 208-0325
Inquire Today!
FAQ
Please refer to our cancellation policy
here
.
For some events, we are able to accept "free agents'' and place an individual on a Participating Team's roster. Please reach out to the Tournament Director for the event you're interested in to see if there is an open spot! Their contact information can be found directly on the Tournament Details page.
Of course! Finding the right tournament is important and we'd love to help. Please fill out our contact form
here
and we will be in touch shortly!
We love to establish relationships with our customers and recognize those that continue to choose Play Hockey for their amateur hockey experiences. Please direct your inquiry to the relevant Tournament Director or Program Manager.
Play Hockey offers tournaments across all levels, from Recreational / Open to Elite. Please contact us today and we can assist you with finding the right offering for your Player or Team.
Of course! We offer female only tournaments, female specific teams, and a number of co-ed tournaments with female divisions. Please fill out our contact form <here> and we will be in touch to walk you through our female programming!