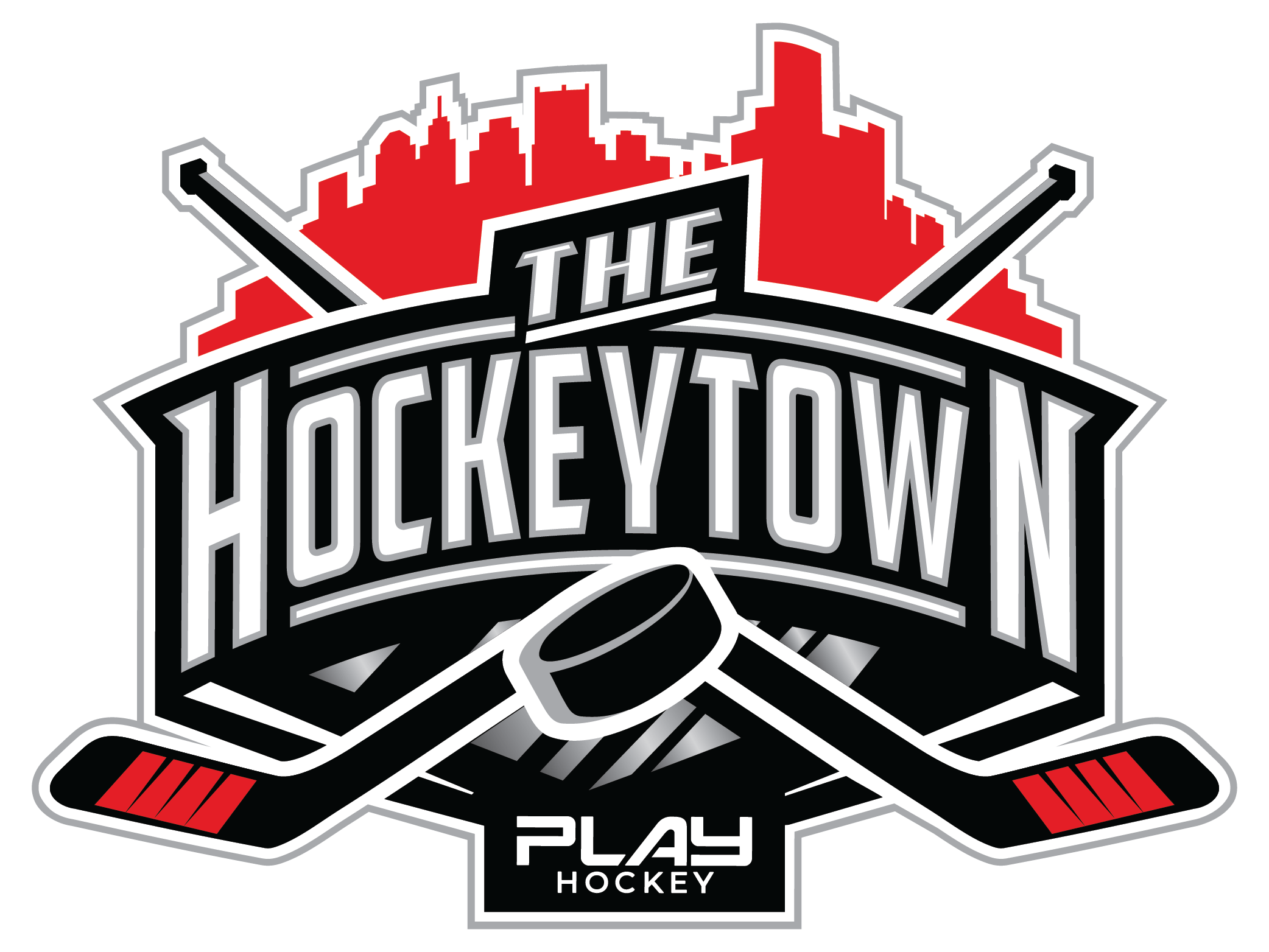 THE HOCKEYTOWN
Gender:

Male

Dates:

October 4-6, 2024

Age:

U18-2015

Location:

Greater Detroit, MI
Elite Division

Division

Male Event

Team-Entry

USA Sanctioned
Register Now!
Event Details
The Hockeytown is the most premier event in North America. Hosting Elite and AAA teams from across the globe, play against the very best! This event offers multiple divisions to ensure teams play highly competitive games throughout the entire tournament. This is a USA Sanctioned event. Discounts available as below:
* Multi-team discount (3 or more) - $100/team
* Canadian team discount - $200/team
Game Format: U14-U13 (2010-2011) U12-U9 (2012-2015)
NEW! Upgrade Your Experience: Supercharge Your Registration Now!
We are excited to offer an add-on premium experience as part of your registration. Click the link to learn more about how you and your team can make the most of your event experience.

MEDIA DAY EXPERIENCE
*Select as an add-on during registration.
Cost: U18-U15 $2450 | 2010s-2015s $2350
Register Now!
Contact
Name: Kevin Michelcavage
Email: kmichelcavage@playhockey.com
Phone: 313-588-0380
Inquire Today!
Hotels
This is a Stay To Play (STP) event. All participating teams/individuals that live outside of an hour are considered a travel participant and must follow the event STP policy, unless otherwise approved by the event director. Should a team/individual decide that they do not want to stay in our approved hotels there is an opt out fee.
To book your hotel, click here.
For information or questions regarding hotel bookings - please contact Team Travel Source at playhockey@teamtravelsource.com or at 502-354-9103.
Rules
NO TOURNAMENT OFFICIAL has the right to change a score sheet or reverse a call from a referee. Once the game is over the score sheet is FINAL.

Minor penalties/Major penalties - Penalty time will follow USA Hockey rules based on length of game time.

Game misconduct - Player will be ejected for the remainder of that game plus his next scheduled game.

Running time will be in effect during the 3rd period, only when a team is winning by 5 goals. Stop time will resume once the score is within 2 goals.

Each team is allowed one 60-second timeout during advancement games only.

Players and coaches should report to the arena at least one hour prior to each game.

A maximum of four team officials may be on the player's bench at one time.

The home team will wear white jerseys and visitors wear dark.
SCORING RULES
All divisions will be scored 2 points for a win, 1 point for a tie, and 0 points for a loss.

Any forfeited games will be recorded as a 3-0 score. Any forfeited games affecting another team's playoff status, may be reviewed by the tournament director to determine which teams advance beyond preliminary round play. Use of ineligible players will disqualify a team from the tournament.

All games played by a disqualified team will be forfeited. No money will be refunded.

Scores will be posted with a goal differential no greater than 7. Example - 10 -1 game will be scored as 8 - 1.
GAME FORMAT
All divisions will get a 3 minute warm-up.

U18 - U15 Divisions - 3 x 17 min stop time periods. Ice cut every two periods.

U14 - U13 (2010 - 2011) Division - 3 x 15 min stop time periods.

U12 - U9 (2012 - 2015) Division - 3 x 14 min stop time periods.

No overtime will be played in preliminary rounds.
ADVANCEMENT GAME SCHEDULE
Please refer to the tournament scoreboards or speak to a tournament official in order to determine the playoff format for each division. It is incumbent upon the team officials to confirm with a Tournament representative whether or not their team has advanced beyond preliminary round play prior to leaving the arena following their final preliminary round game.
In the event the Final game should end in a tie, the tie will be broken in the following manner:
Overtime will be played during the semi final and championship games only.

5 minute sudden death (4 on 4)

3 player shootout.

Sudden death shootout (both teams get to shoot each round).

For Shootouts the home team has a choice of who shoots first.

After the first 3 players from each team shoot if teams are still tied you can repeat any shooter as many times you would like.
TIEBREAKER RULES
If 2 teams are tied in points, the following order applies to determine the ranking of teams.
Head to Head Competition

Most wins

Goal Differential - Goals for minus goals against

Scoring quotient - Goals for divided by total goals

Example - Team Blue - 12 GF, 8 GA. 12 GF / 20 Total Goals = 0.6

Team Red - 10 GF, 8 GA. 10 GF / 18 Total Goals = 0.55
Least goals against

Coin Flip - Conducted by tournament director and team officials.
If 3 or more teams are tied in points, the following order applies to determine the ranking of teams. If at any point, a tiebreaker establishes a position for one or more teams, each team is placed in its applicable position. If two teams remain tied after this is done, these two tied teams shall be seeded by starting the process for two (2) tied teams tiebreaker above.
Most Wins

Goal Differential - Goals for minus goals against

Scoring quotient - Goals for divided by total goals

Example - Team Blue - 12 GF, 8 GA. 12 GF / 20 Total Goals = 0.6

Team Red - 10 GF, 8 GA. 10 GF / 18 Total Goals = 0.55
*EXAMPLE:Team A, B, C and D all are tied with 6 points. The first tiebreaker in this example would be #3 Best goal differential formula. Team A wins that, so then it resets to 3 teams tied with 6 points. Then, apply the best goal differential formula again, Team B wins that. Then, the last two teams would go to #2 if applicable, if not, then the process would proceed according to the tiebreakers #3 through #6.
OFFICIALS
A zero tolerance for verbal abuse is in effect and will be enforced for all team officials, players, and spectators.

Appropriate penalties will be assessed for disputing or arguing a decision of the officials, any visual demonstration of dissatisfaction, or for the use of obscene or vulgar language to anyone at any time during the tournament.
Tournament Director:
Kevin Michelcavage
313-588-0380
kmichelcavage@playhockey.com
Things To Do
Detroit Zoo

The Zoo is the place to be! Check out the animals, live shows, special exhibits and more!

See More

Belle Isle Park

The Belle Isle Park showcases some unique gardens, plants, paths, trails and is a great place to unwind and enjoy nature.

See More

Detroit Professional Sports

Get out to one of Detroits Professional Sports Teams; Detroit Red Wings (NHL), Pistons (NBA), Lions (NFL), Tigers (MLB)

See More