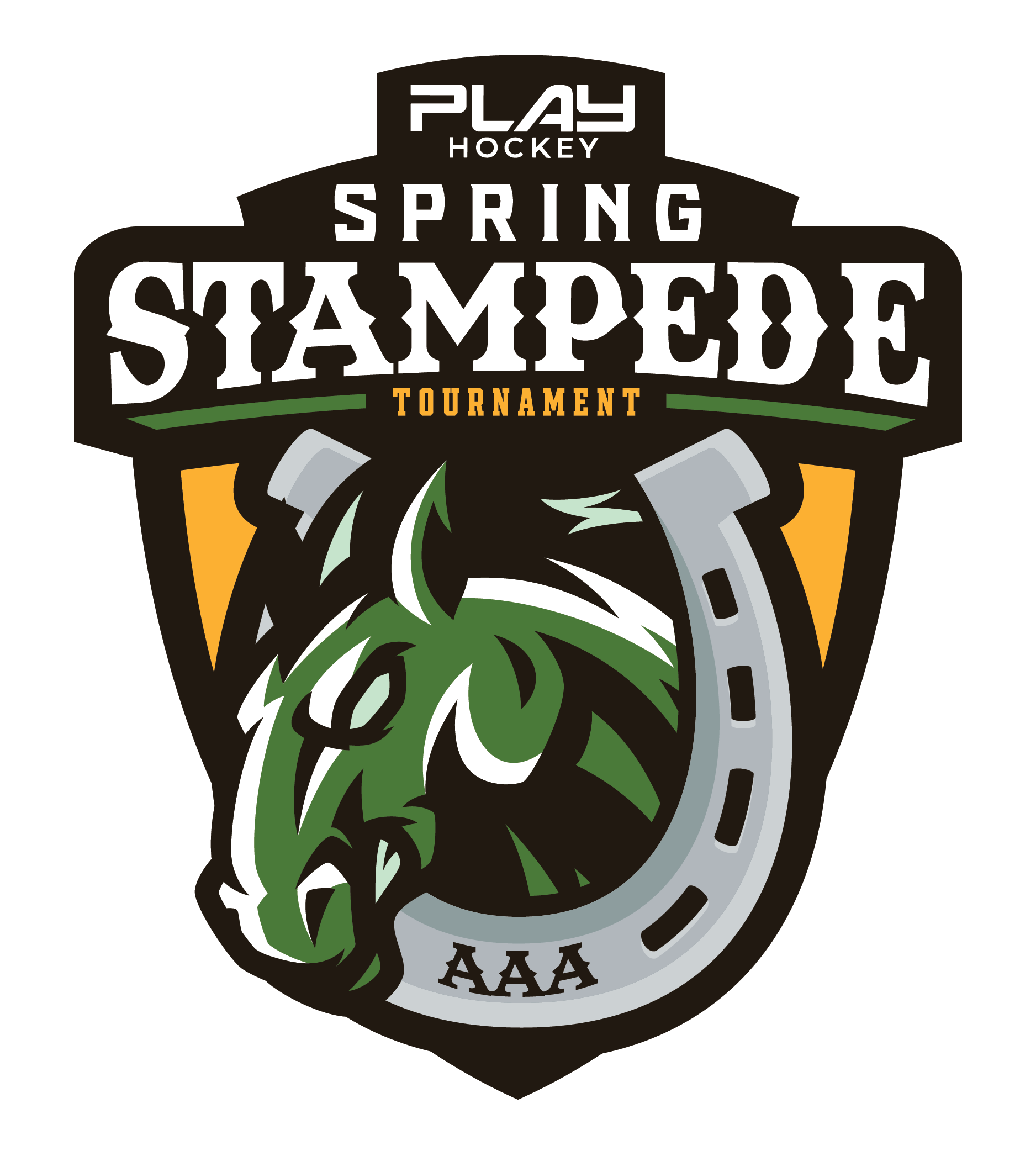 SPRING STAMPEDE: FARGO
Gender:

Male

Dates:

May 17-19, 2024

Age:

Boys 2012-2015

Location:

Fargo, ND
Division

Division

Male Event

Team-Entry
Register Now!
Event Details
Join us for the Spring Stampede in Fargo, ND! Featuring a 4-game guarantee, awards, and more. Register today!
TOURNAMENT INFO
4 game guarantee (some teams may play 5)
(3) 15 minute stop-time periods
Individual Awards for 1st, 2nd, place
Slapshots at all levels
No gate fees
Website with schedules and results
Dedicated Tournament Information Table at Every Arena
EMT's at Every Arena
NEW! Upgrade Your Experience: Supercharge Your Registration Now!
We are excited to offer an add-on premium experience as part of your registration. Click the link to learn more about how you and your team can make the most of your event experience.

MEDIA DAY EXPERIENCE
*Select as an add-on during registration.
Cost: $1800 USD
Register Now!
Contact
Name: Dan Iannazzo
Email: dan@midwesthockey.net
Phone: (763) 225-7320
Inquire Today!
Rules
Midwest Hockey Tournament Rules and Regulations
Game Format
Scoring

2 points for a win, 1 point for a tie, 1 extra point awarded for a win with a shutout

Four minute warm up

Three 15 minute stop time periods

Running time will prevail if there is a six goal difference at any time during the game

Each team is allowed one timeout per game (one minute)

No overtime in pool play

Overtime will be used in Championship Round only

No rest period, teams will not change ends

Five minute running time period – 4 on 4

If still tied 3 player shootout – visiting team shoots first

Penalties assessed in regulation will carry over to overtime

At no time will a team have fewer than three skaters during overtime

The team listed first will be the home team and first choice of jersey color

A maximum of 20 players may be rostered. Players may not be rostered on more than one team unless an exception has been approved by the MHP staff.

If a player is double rostered without MHP approval, each game the player plays in will result in a forfeit for the team they are playing with. Goalie exception – if a team is without a goalie due to injury, an alternate goalie may be used with tournament approval

All players are required to have a birth certificate on file.

All players must have a signed waiver on file prior to playing any game

Please check your team in a minimum of 45 minutes prior to your first game

All teams must be paid in full prior to the first game of the tournament

Penalties - Minor (two minutes) Major (five minutes) Misconduct (10 minutes)

Any Fighting penalty will result in tournament disqualification

Any player receiving four penalties in one game will be asked to leave the game

Coaches are directed to tournament officials if game conflict exists. Under no circumstances are coaches allowed to talk to referees after the game to challenge a ruling or game outcome.
Other
Players CAN ice the puck when shorthanded and it will NOT result in a whistle

A clock operator/announcer will be present for each game

There will be a trainer on-site during the tournament

Tournament apparel will be available for sale throughout the Tournament

Checking allowed in boys 2008 and older

Slapshots permitted at all levels

Tag up for off-sides will be used for boys and 2012 and older and U10 girls and older

Tournament officials have final decision-making authority for all game related situations

There can be occasions that a player plays down a level if that player is approved by MHP and MHP has verified the players skill level is appropriate for that age level.
Tie Breaker
Head-to-head competition, if still tied the following in progression.

Fewest goals allowed in all games.

Goals Scored

Goal differential, 7 maximum per game, plus or minus.

Coin toss by tournament directors. Coin toss to be called by coach winning rock, paper, and scissors!
***in the event of a 3-way tie head to head becomes an obsolete variable
Things To Do
Red River Zoo

Of all the things to do with kids in Fargo, the Red River Zoo should top the list. You can spend hours visiting over 89 species, riding an antique carousel, and playing in the new interactive children's exhibits!

See More

Thunder Road Family Fun Park

Thunder Road Family Fun Park is open seasonally from May through November and features multiple attractions under one roof, with options for kids (and adults) of all ages to have fun. Highlights include a 9-turn 1100 foot go-kart track, two 18-hole golf courses, batting cages, bumper cars, an arcade, and a 5,000 square foot multi-level Lazer Tag Arena.

See More

Downtown Fargo

Downtown Fargo is a must-see when visiting the area! It's home to the iconic Fargo Theatre (yes, the one that has the marquee you see in all the photos) along with other downtown attractions, dozens of trendy eateries, and quirky boutiques.

See More