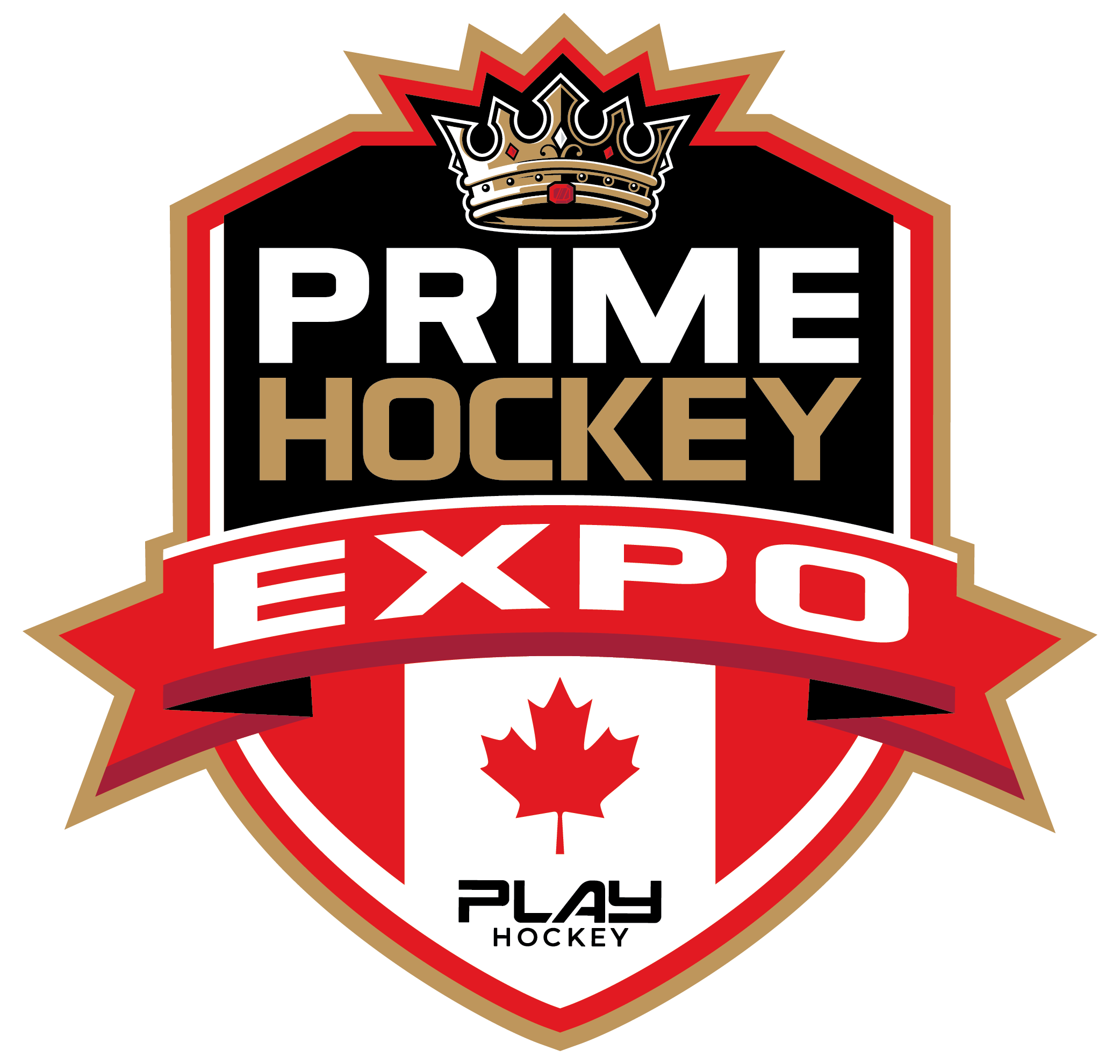 PRIME HOCKEY EXPO
Gender:

Male

Dates:

April 14-16, 2023

Age:

2009-2014

Location:

Calgary, AB
Showcase

Elite Division

Individual-Entry

Invite Only

Scouted
Event Details
The Prime Hockey Expo (PHE) is an invite-only, individual-entry showcase featuring the top minor hockey players across Western Canada. This exclusive event will only be offered to 100 of the top players in each age group from Western Canada (approximately 34 players from British Columbia, 34 from Alberta, 17 from Saskatchewan, and 17 from MB).
Our goal for the event is simple, we are driven to provide each participant with significant exposure to coaches and scouts at the next level (respective to their age) in an intimate and highly competitive setting.
Participants will benefit by exposure to scouts at either the Bantam/Prep Academy (9-13-year-olds) or Junior level (14 to 15-year-olds), in addition to being evaluated to participate in the exclusive Prime Hockey programming such as the World Youth Championships (WYC) in Philadelphia and Europe, the Prime Maize and Blue camp and the Hockey Hall of Fame Future Legends tournament and more.
The event follows a similar format to Hockey Canada's U17 selection camp, where players are split into *6 teams with rosters comprised of players from each of the western provinces.
If you have not been invited but wish to be considered for the PHE, please submit an inquiry below.
Contact
Name: Jason Nicholetts
Email: jnicholetts@playhockey.com
Phone: (825) 975-1288
Inquire Today!
Rules
TOURNAMENT RULES
Body (Checking) contact will begin at the 2010 age group.

Minor penalties - 2 minutes / Major penalties - 5 minutes

Game misconduct - Player will be ejected for the remainder of that game plus his next scheduled game.

Running time will be in effect during the 3rd period, only when a team is winning by 5 goals. Stop time will resume once the score is within 2 goals.

Teams are allowed 1 - 60 second timeout per game.

Players and coaches should report to the arena at least one hour prior to each game.
SCORING RULES
All divisions will be scored 3 points for a win, 2 points for an Overtime win and 1 point for an Overtime loss

Scores will be posted with a goal differential no greater than 7. Example - 10 -1 game will be scored as 8 - 1.
GAME FORMAT
All divisions will get a 3 minute warm-up.

3 x 15 min stop time periods. Ice cut every 2 periods.

Overtime Sudden Death 3v3 will be played in round robin games. No games will end in ties.
SEMIFINAL AND FINALS
Please speak to a tournament official in order to determine the playoff format for each division. It is incumbent upon the team officials to confirm with a Tournament representative whether or not their team has advanced beyond preliminary round play prior to leaving the arena following their final preliminary round game.
In the event a Semi or Final game should end in a tie, the tie will be broken in the following manner:
5 minute sudden death (3 on 3)

3 player shootout.

Sudden death shootout (both teams get to shoot each round).

For Shootouts the home team has a choice of who shoots first.

After the first 3 players from each team shoot if teams are still tied you can repeat any shooter as many times you would like.
TIEBREAKER RULES
If 2 teams are tied in points, the following order applies to determine the ranking of teams. If more than two teams are tied, teams will go through each tiebreaker until ONE team is determined the winner (there is no head-to-head if there are more than two teams), once the tiebreaker is broken and one team is the winner, that team advances and the tiebreaker resets to #1 (again, head-to-head only applies for when there is only 2 teams left) for the remaining teams.
Total Team Points

Head to Head (two team tie breaker only)

Goal Quotient = Goals for / (Goals For + Goals against)

Least Goals Allowed

Goals For

Quickest Goal in the tournament in the first game
*EXAMPLE:Team A, B, C and D all are tied with 6 points. The first tiebreaker in this example would be #3 Best goal differential formula. Team A wins that, so then it resets to 3 teams tied with 6 points. Then, apply the best goal differential formula again, Team B wins that. Then, the last two teams would go to #2 if applicable, if not, then the process would proceed according to the tiebreakers #3 through #6.
FAQ
If you're interested in a specific event, please reach out to the contact listed on the event page. If you'd like to discuss multiple events, please fill out our contact form
here
and we will be in touch with you shortly!
Please refer to our cancellation policy
here
.
For some events, we are able to accept "free agents'' and place an individual on a Participating Team's roster. Please reach out to the Tournament Director for the event you're interested in to see if there is an open spot! Their contact information can be found directly on the Tournament Details page.
Of course! Finding the right tournament is important and we'd love to help. Please fill out our contact form
here
and we will be in touch shortly!
We love to establish relationships with our customers and recognize those that continue to choose Play Hockey for their amateur hockey experiences. Please direct your inquiry to the relevant Tournament Director or Program Manager.
Play Hockey offers tournaments across all levels, from Recreational / Open to Elite. Please contact us today and we can assist you with finding the right offering for your Player or Team.
Of course! We offer female only tournaments, female specific teams, and a number of co-ed tournaments with female divisions. Please fill out our contact form <here> and we will be in touch to walk you through our female programming!
Things To Do
Calgary Tower

Check out the Calgary Tower that overlooks Downtown Calgary with a 360 view and lookout!

See More

Heritage Park

Heritage Park is Canada's largest history museums. Fun for everyone!

See More

Canada's Sports Hall of Fame

As Canada's only national museum of sport, the organization's focus is on recognition, education, curation and thought leadership with an emphasis on educating youth on the values, history and culture of sport in this country.

See More
Participating Teams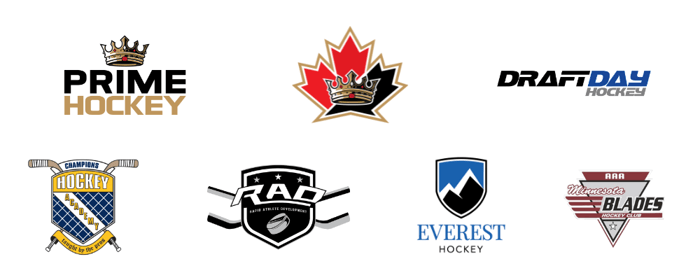 If you have not been invited but wish to be considered for the Prime Hockey Expo, please submit your information below.