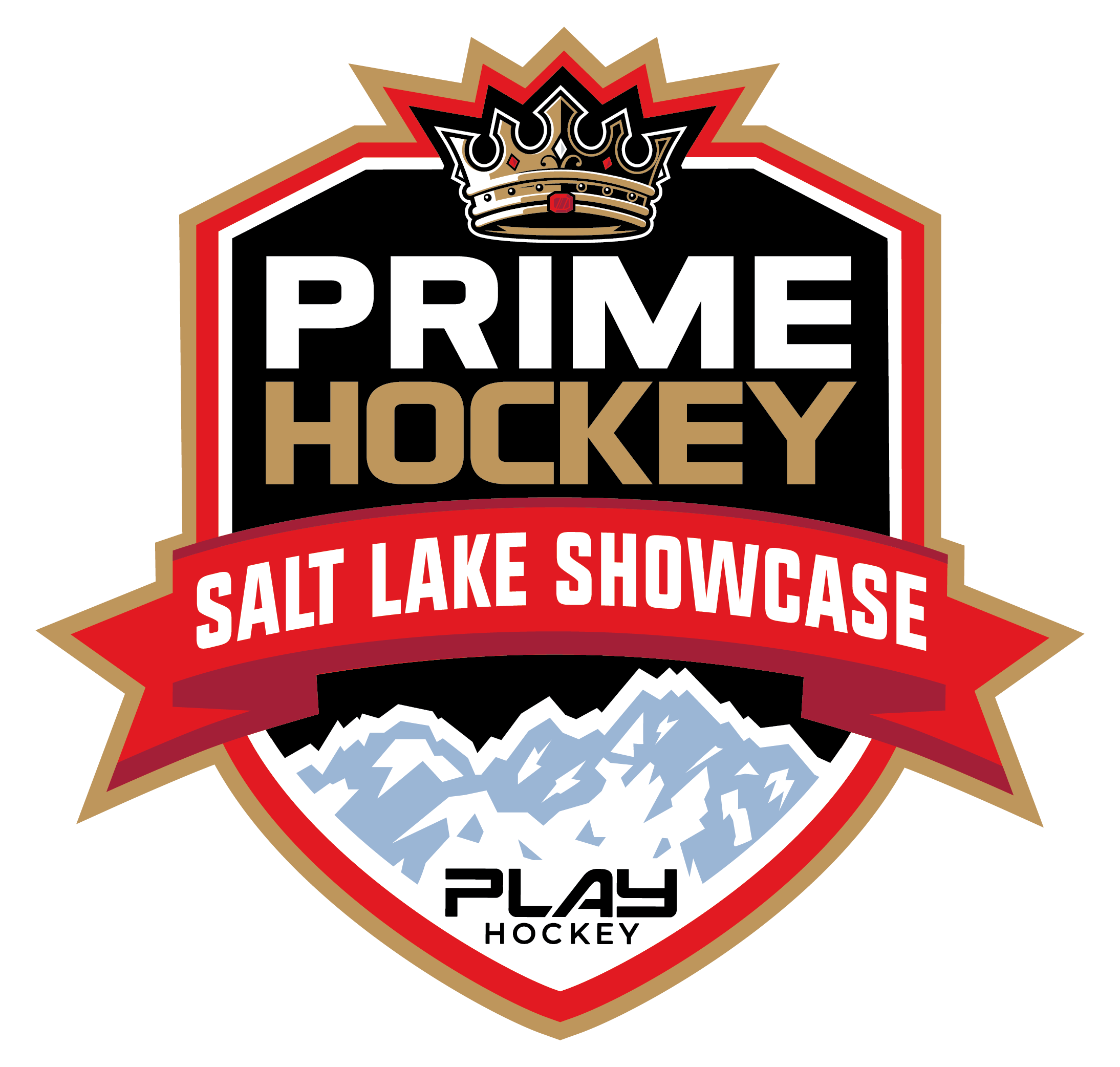 SALT LAKE SHOWCASE
Gender:

Male

Dates:

July 6-9, 2023

Age:

2011-2012

Location:

Provo, UT
Elite Division

Male Event

Tournament Team

Individual-Entry

Invite Only

Scouted
Event Details
Prime Hockey's Salt Lake Showcase (SLS) is an invite-only, individual entry tournament featuring some of the top 2011 & 2012 born players from across North America. This exclusive event will only be offered to 100 players in each age group (6 teams per).
Our goal for the event is simple, we aim to provide families incredible experience on and off the ice, full of great competition and access to some of America's most scenic destinations while visiting Utah.
The SLS fields 6 teams made up of 2 Goalies, 9 Forwards and 6 Defense each. Players are divided onto rosters as evenly as possible to ensure that the event features both great competition and geographic diversity on each team. Each team will have players from a variety of States and Winter clubs, allowing participants to form new friendships and meet some of their peers from all over America.
Coaches
Benches are run by non-parent hockey professionals, selected by Prime Hockey staff.
Showcase Includes:
6 Team Event, Individual Entry
5 Game Guarantee (3X15 Minute periods)
1 Practice prior to tournament (Thursday AM)
1 ticket to Splash Summit Waterpark (next door to Peaks Ice Arena)
Teams will be scheduled a time to visit the park
Custom jersey & socks
Online Scores and Statistics
Players evaluated for World Youth Championships, Maize and Blue, Blue & White and other exclusive Prime Hockey Programming
Salt Lake Showcase apparel store
Hotels located 1 mile from the arena
Contact
Name: Joe Templin
Email: jtemplin@playhockey.com
Phone: (609) 285-9686
Inquire Today!
Hotels
This is a Stay To Play (STP) event. All participating teams/individuals that live outside of an hour are considered travel participants and must follow the event STP policy unless otherwise approved by the event director. Should a team/individual decide that they do not want to stay in our approved hotels there is an opt-out fee.
To book your hotel for the SLS, click HERE
For information or questions regarding hotel bookings - please contact Catherine Delaney at Team Travel Source at catherine@teamtravelsource.com or 502-354-9103.
FAQ
If you're interested in a specific event, please reach out to the contact listed on the event page. If you'd like to discuss multiple events, please fill out our contact form
here
and we will be in touch with you shortly!
Please refer to our cancellation policy
here
.
For some events, we are able to accept "free agents'' and place an individual on a Participating Team's roster. Please reach out to the Tournament Director for the event you're interested in to see if there is an open spot! Their contact information can be found directly on the Tournament Details page.
Of course! Finding the right tournament is important and we'd love to help. Please fill out our contact form
here
and we will be in touch shortly!
We love to establish relationships with our customers and recognize those that continue to choose Play Hockey for their amateur hockey experiences. Please direct your inquiry to the relevant Tournament Director or Program Manager.
Play Hockey offers tournaments across all levels, from Recreational / Open to Elite. Please contact us today and we can assist you with finding the right offering for your Player or Team.
Of course! We offer female only tournaments, female specific teams, and a number of co-ed tournaments with female divisions. Please fill out our contact form <here> and we will be in touch to walk you through our female programming!
Things To Do
Provo River

Provo River is worth the experience! Try something new and float in Provo's mile long river. It's affordable and fun for everyone!

See More

Provo Canyon, Provo River Parkway

If you want to enjoy nature and the outdoors - this is the right place! Utah has some of the coolest trails and canyons in America. Check out Mount Timpanogos, Provo Canyon, Provo River Parkway for hiking, tours and more!

See More

Bridal Veil Falls

Enjoy the outdoors at Bridal Veil falls and tour around to see the natural waterfalls!

See More
If you have not been invited but wish to be considered for the SLS, please submit your information below.